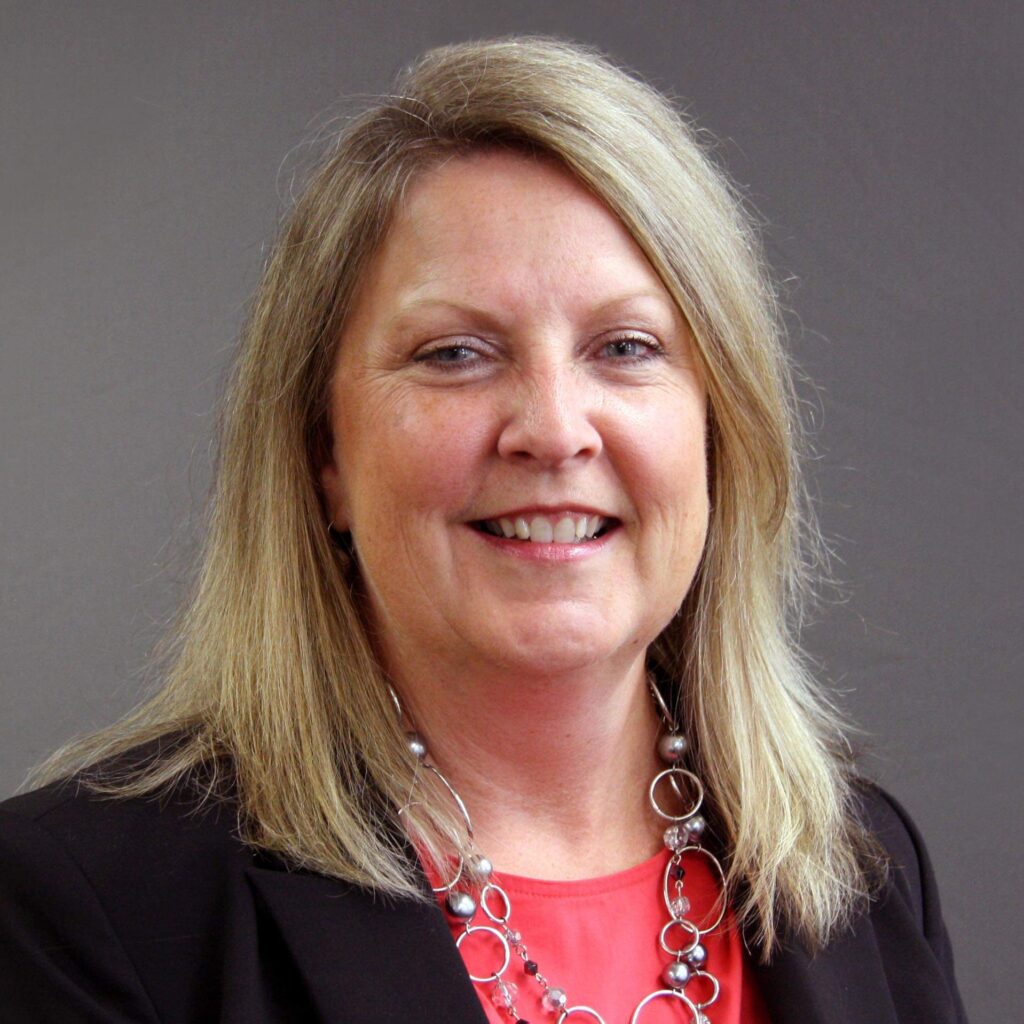 Boone County Auditor Candidate
Education: Accounting A.S. degree from Des Moines Area Community College.
Currently I am a Finance Program Coordinator for Iowa State University. Prior to ISU, I was the Accountant for Genesis Development in Boone, after serving for seven years as the Accountant for Boone County Hospital.
Boone County has been my home for over 30 years and I live on the family farm outside of Ogden. In addition to working at ISU, I am involved in my family's farming operation as well.
I have served on the Board of Directors for Midland Power Cooperative since 2013. I am a council member for Boone County ISU Extension and have served since 2009.
Why did I decide to run for Boone County Auditor?
The Auditor's office is the core of our county government and I will bring extensive experience in accounting, auditing, compliance and collaborative leadership.
I believe in being fiscally responsible, while still supporting our progressive values.
One of my focus items, will be to continue good governance, sound fiscal management and transparency.
It will be a privilege to serve the residents of Boone County as your Auditor.
Email: rinkerkimberly@gmail.com
Facebook: Rinker for Boone County Auditor